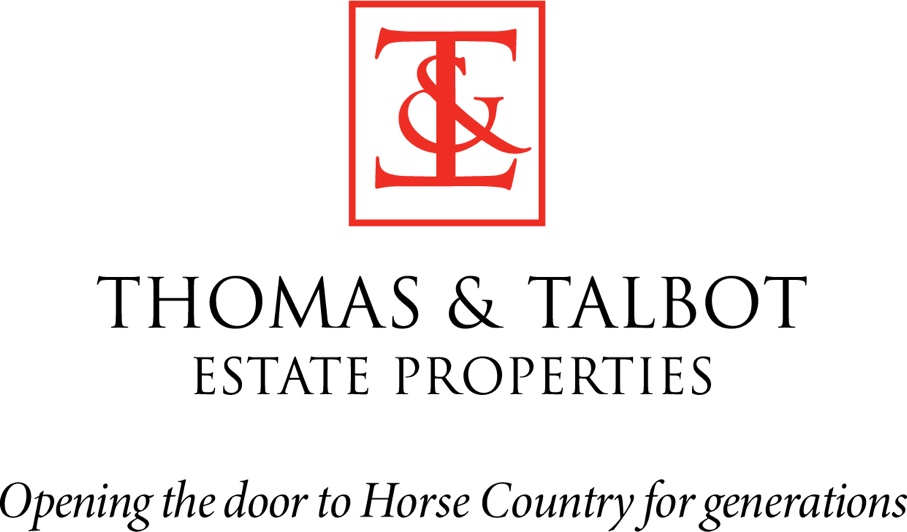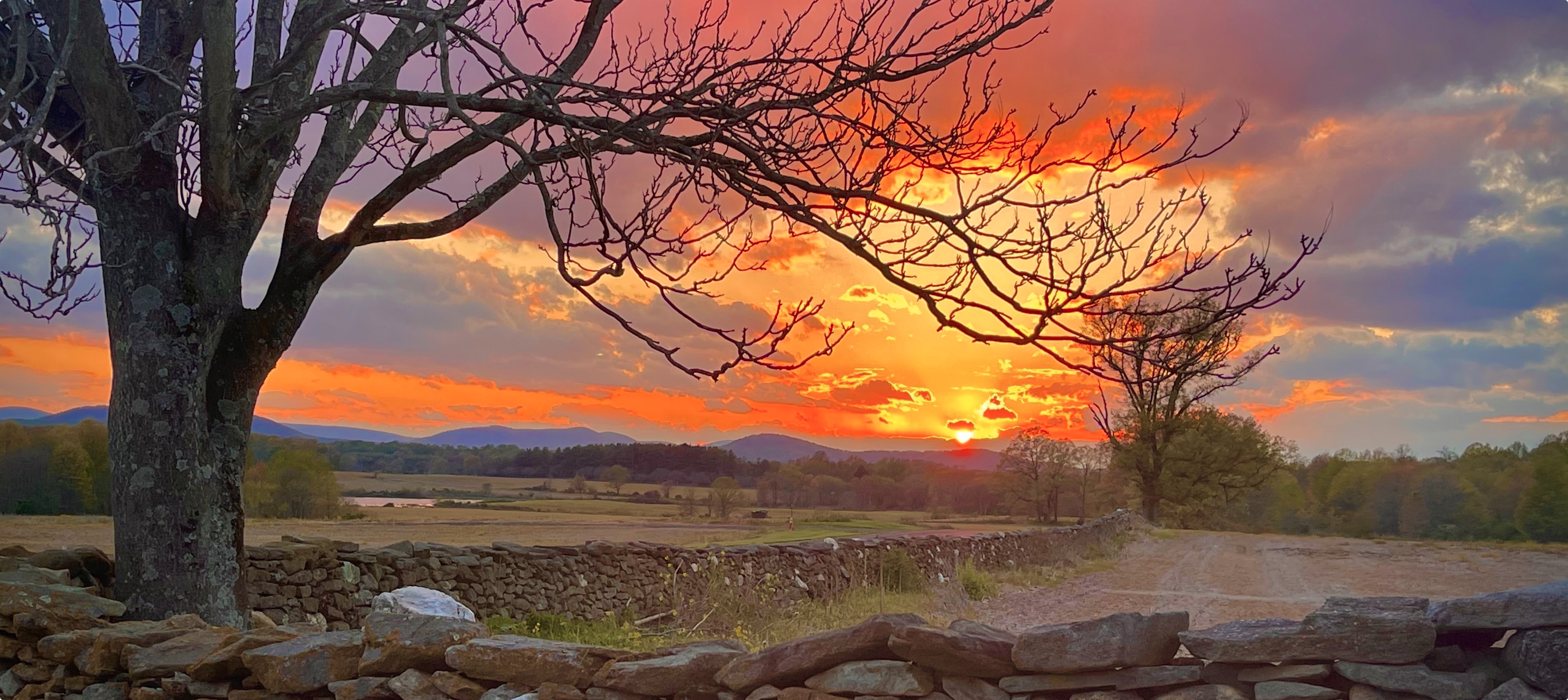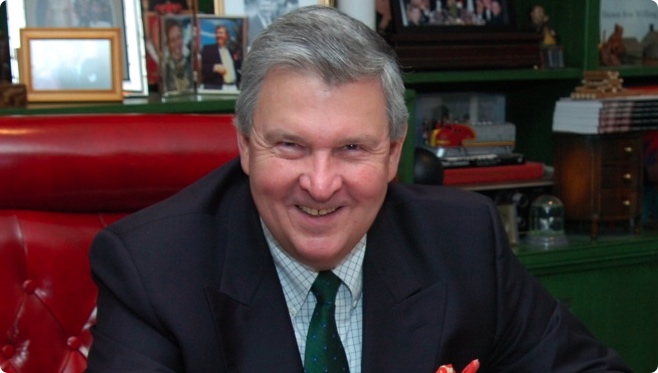 Phillip Thomas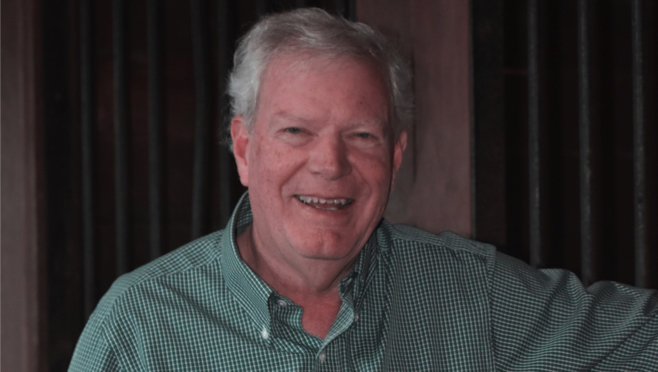 John Coles
SELLING MORE THAN FINE PROPERTIES INTRODUCING BUYERS TO A MARVELOUS WAY OF LIFE
Since 1967, Thomas & Talbot has welcomed clients from around the world to Horse Country. Phil Thomas enjoyed more than five decades of success as the founder of the firm, and he always had a succession plan in mind. A sales leader and pillar in the community, John was honored to take the reins in 2021. His leadership, unrivaled success and passion for Horse Country made him ideally suited to continue the culture of excellence that's made Thomas & Talbot the premier agency in Horse Country for generations.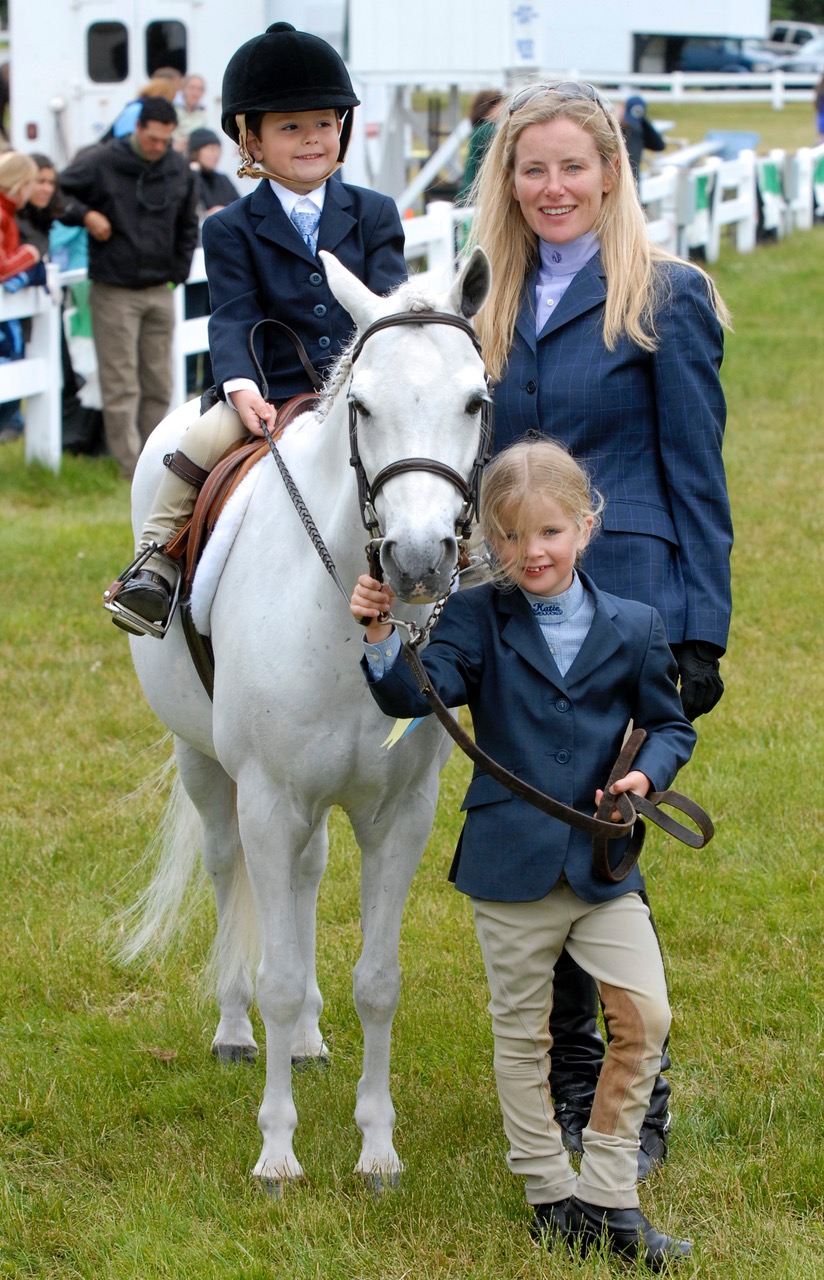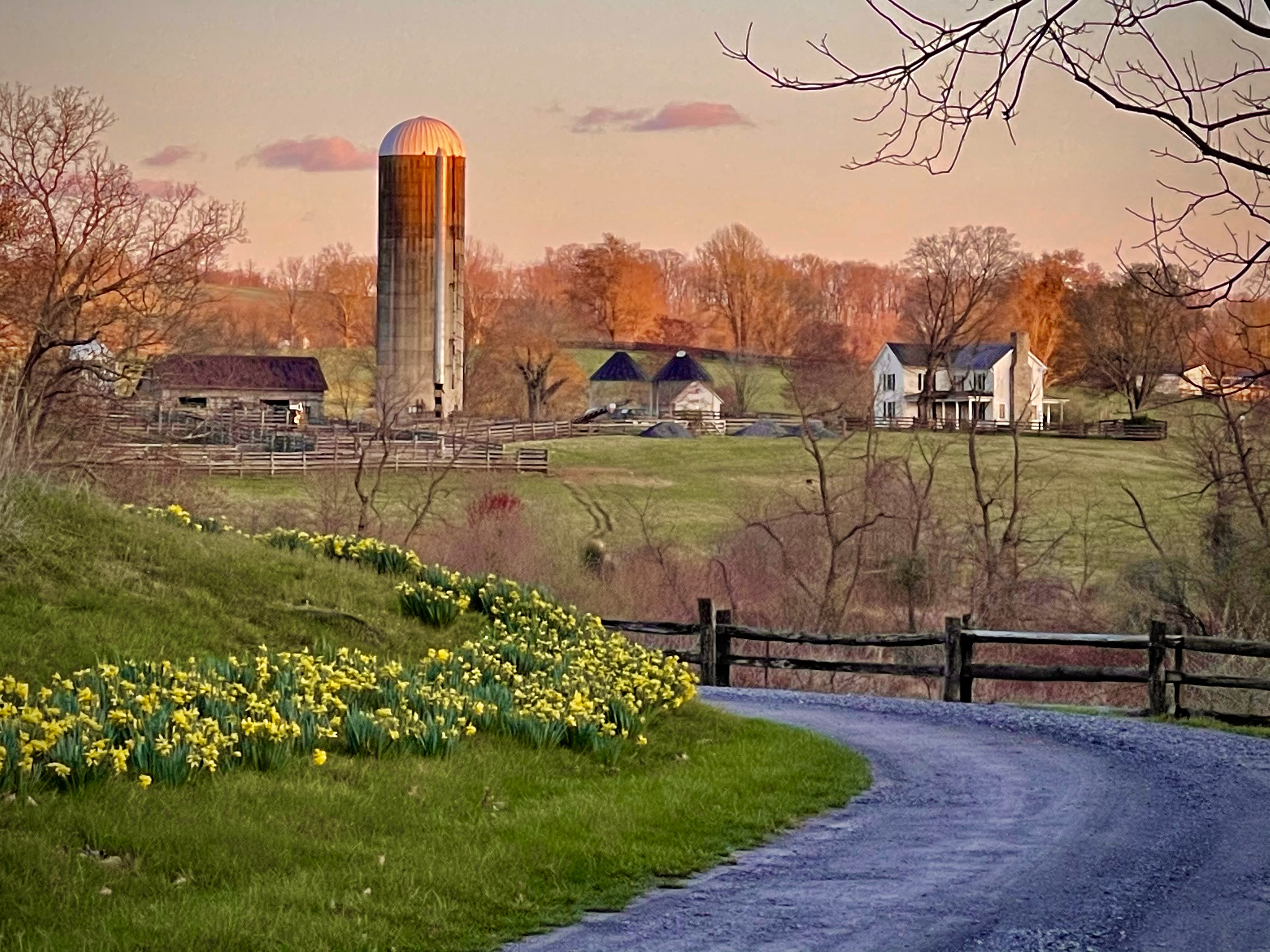 INTIMATELY FAMILIAR WITH HORSE COUNTRY PROPERTIES AND THE PEOPLE WHO LIVE HERE
We are passionate about Horse Country it's our home. Thomas & Talbot agents are your neighbors, fellow board members and teammates. Our goal is to pass along the properties, traditions and Horse Country lifestyle for many generations to come. Over the years, our agents have sold almost every property in Horse Country more than once. This intimate knowledge makes them uniquely prepared to ensure your real estate experience is nothing short of extraordinary.
PRESERVING THIS WAY OF LIFE FOR FUTURE GENERATIONS
Thomas & Talbot respects the beauty of the land, lifestyle and the place we call home now, and for future generations. We support and celebrate organizations like the PEC, Land Trust of Virginia and Goose Creek Foundation who make it possible to protect open spaces while enjoying the natural resources.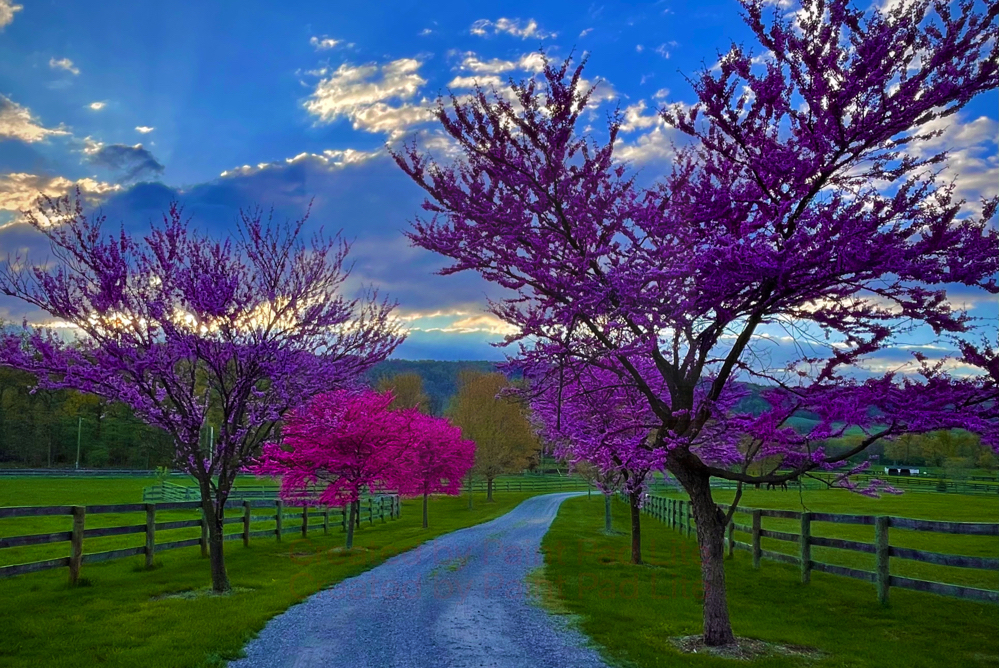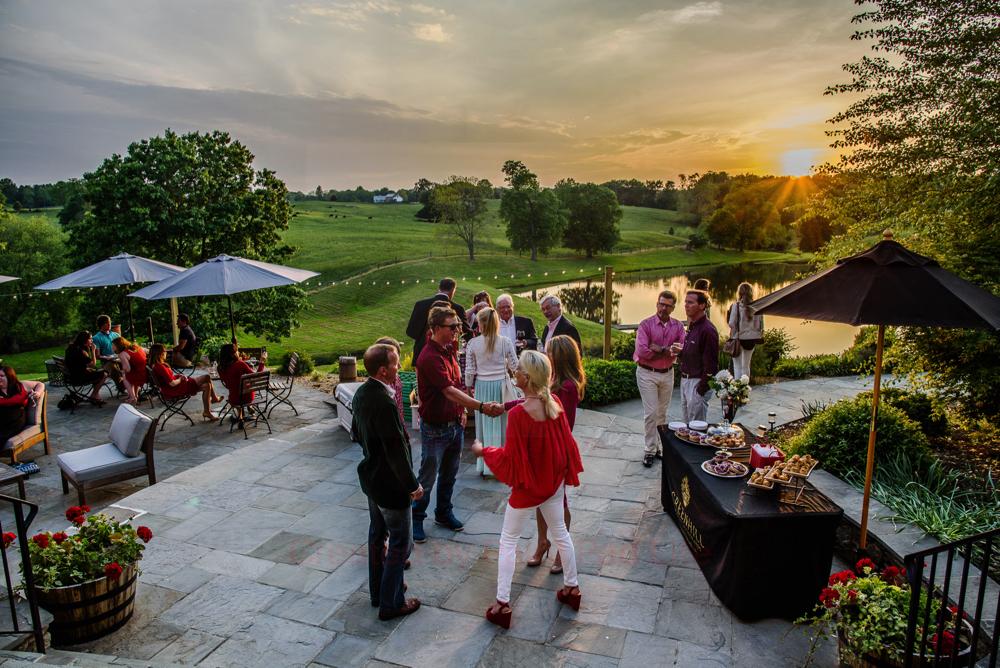 LOCAL EXPERTS WITH WORLDWIDE REACH
Our agents are local experts, well suited to make your real estate journey from start to finish as seamless as possible. With a wide network of connections, locally and around the world, we make the best match possible for every seller and buyer.