5 THINGS YOU MAY NOT KNOW ABOUT YOUR FAVORITE HUNT COUNTRY WINERIES
October 31st, 2019
It's officially wine season in Hunt Country! You already know that our home holds some of the world's best wine, but we bet there's some things you may not know about the places and people who make it! Keep reading to see if your favorite made the list.
Boxwood Estate Winery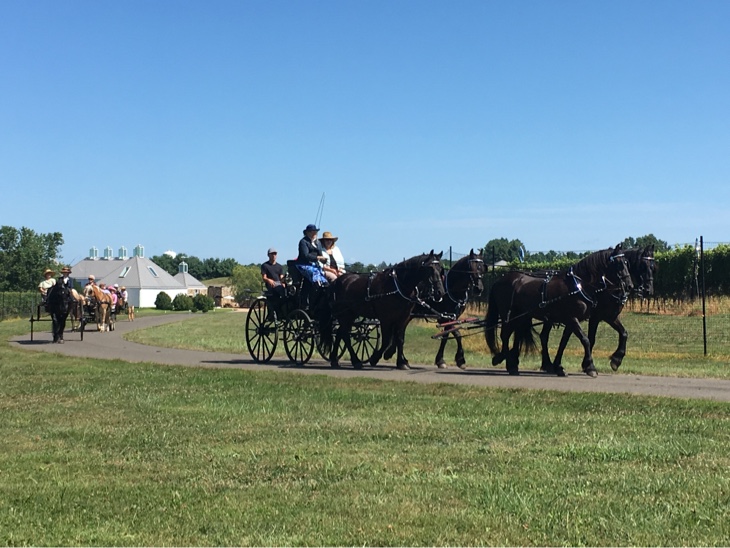 You may know Jack Kent Cooke as the former, long-time owner of the Washington Redskins. What you may not know is that Boxwood Estate was opened in 2001 by Cooke's son, John, to honor his father's long-held dream of owning a vineyard. To this day, the vineyard is owned and operated by the Cooke family, who swapped the Redskins for red wine and seem to have never looked back.
Cana Vineyards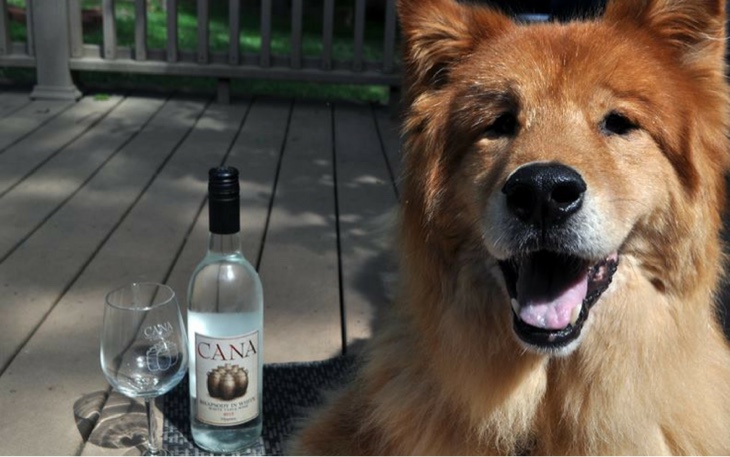 Cana Vineyards is one of the few Virginia wineries that welcomes dogs indoors as well as out, making it a great destination during the colder months. Situated on a picturesque 43-acre hillside overlooking the Bull Run Mountains just outside of Middleburg, the vineyard allows leashed dogs into the first-floor tasting room, porch and patio, and throughout the grounds.
Greenhill Winery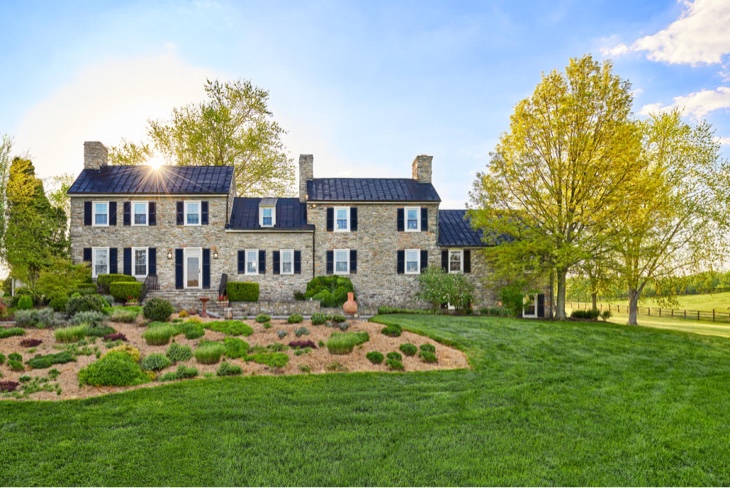 The tasting room of Greenhill Winery is nestled within a historic stone estate, which has stood tall for more than 250 years! The winery's owner, David Greenhill, earned a master's degree in theology from Yale before smashing into the wine scene.
50 West Vineyard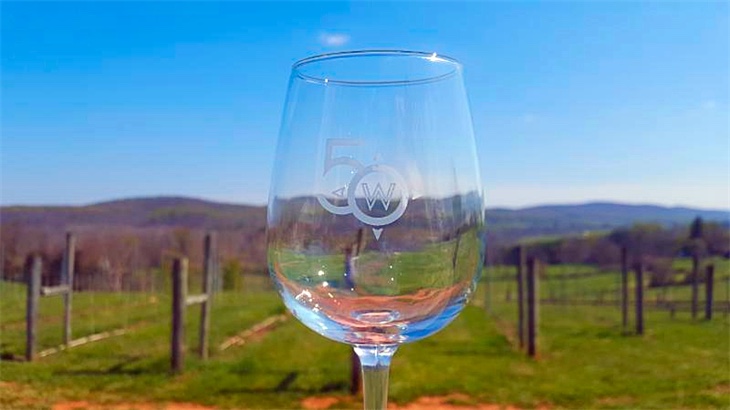 First used by Native Americans as a route to move their migrating herds, Route 50 later became a major trading route during the colonial era — a portion was even surveyed by George Washington! Fitting, as Route 50 still runs directly into our nation's capital.
Chrysalis Vineyards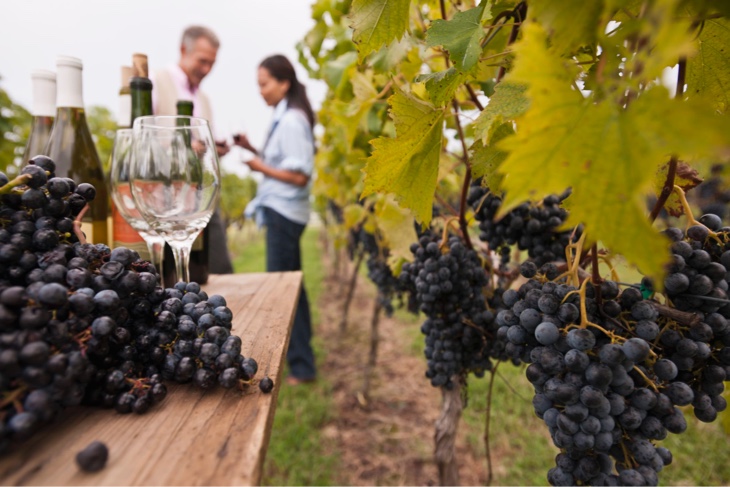 Norton grapes — vitis aestivalis — are what Chrysalis uses to create their award-winning wine. What you may not know is that the Norton Grapes are unique to the eastern United States, prompting wine connoisseurs from all over the world to visit Virginia Wine Country and taste its unique flavor profile.
Ready to join the fun of Virginia Wine Country full time? Explore our current listings and find an estate of your own with Thomas & Talbot!