Agent of the Week - Anne Marstiller
November 5th, 2020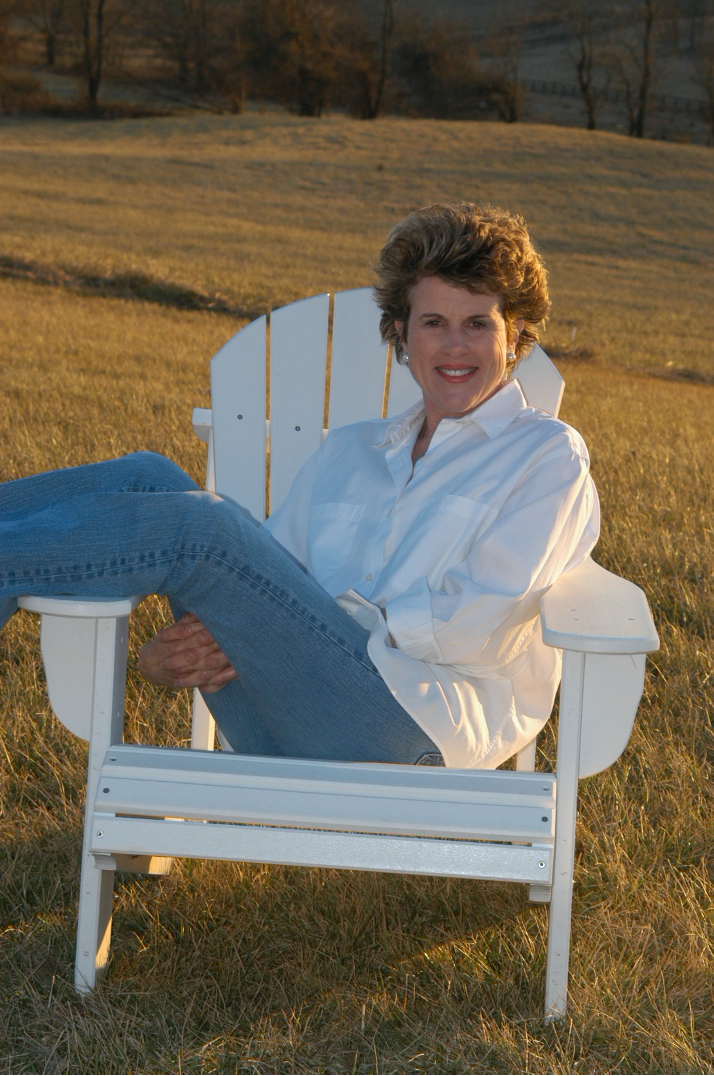 A unique perspective….
After springing from Vanderbilt, my sights were set on the business and corporate world. Fortune 100, here I come. Procter & Gamble was a highly-disciplined start for me, followed by MCI Telecommunications, which was very much the opposite. More like the wild west, it was fast moving and loose. From there, several first and second generation companies followed, always landing me in executive marketing positions.
The lessons I learned were vast, shaping my perspective on business and, well, pretty much everything.
So, why real estate? Real estate offers experiences in a wide array of disciplines—negotiating, preparation, finance, sales, marketing, engineering, operations and most importantly, customer care. My joy is helping my clients take the next step—whether selling or buying. Helping them find their way in a new community, helping connect the dots and discover the beauty of our community. Or, helping to successfully launch them to their next horizon.
For me, the joy comes from applying my business experience to helping my clients, seeing them happy and knowing I contributed to their new life. Having spent the last 30 years in the Middleburg area, I'm well suited to guide a buyer or seller.