Agent of the Week - John Coles
June 16th, 2020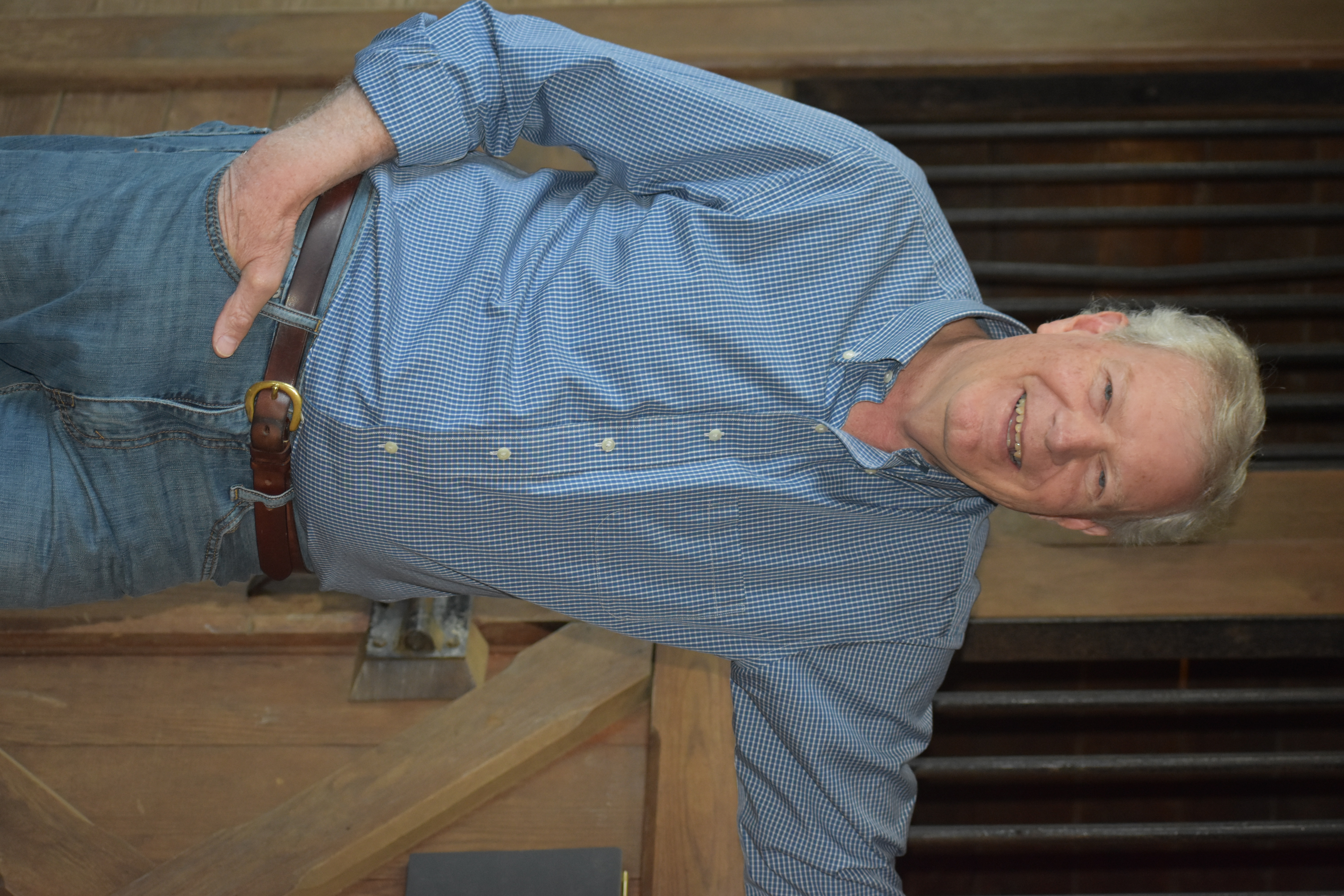 I've always felt close to the land--the second of five children raised on a farm near Charlottesville, Virginia. Cloverfields has been in my mother's family for twelve generations. It was primarily the women who kept it going through four wars, the Depression and countless hardships. We didn't wear shoes all summer when we were little and I think in a funny way, that gave us more of an appreciation for the ground we walked on. Even though I never go barefoot today, I still remember those long summer days as the foundation of my life. I was rarely inside and stuck pretty close to my dad on his excursions with cattle, horses and foxhounds. There wasn't an inch of Cloverfields or of the surrounding farms, belonging to family and friends, that I didn't know every stream, mountain, field or woods.
When I moved to The Plains to pursue a career with steeplechase horses and eventually real estate, I learned to love the land here in the same way that I loved that of my childhood home. Through fox hunting with the Orange County Hounds and exercising race horses cross country, I gained an appreciation for what the early 20th century preservationists in our area had done to conserve this beautiful spot. Just as my parents taught me to get to know the land and work to preserve it, I was lucky enough to work for a man, George Ohrstrom, who felt the same about his farm and neighborhood. I learned a great deal from Mr. Ohrstrom. He connected me with people and organizations in the area that worked to preserve this countryside while planning for common sense residential development.
I strive to maintain the integrity of this area that I love by encouraging clients to support open space while finding a place to hang their hat that suits their taste.