Agent of the Week - Rebecca Poston
August 27th, 2020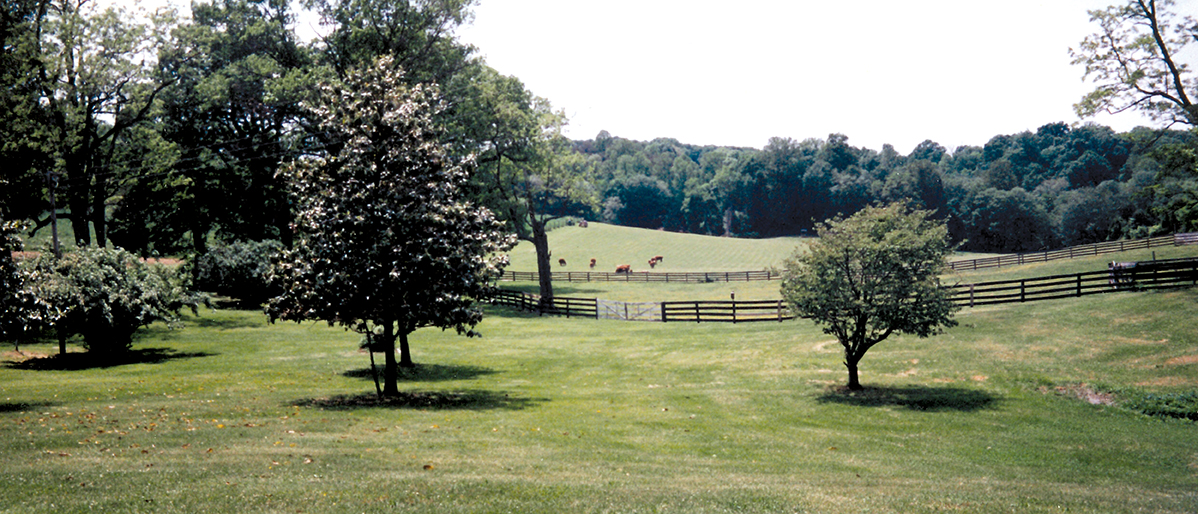 Growing up on my family's farm in Tysons Corner—on land very similar to the rolling fields we have in this area—I witnessed farm after farm being sold and transformed into shopping malls, office buildings, condos, a vast road network and parking lots.
In my mind, I often hear Joni Mitchell's voice singing the words to "Big Yellow Taxi."
Don't it always seem to go
That you don't know what you've got 'til it's gone
They paved paradise
And put up a parking lot
In the mid 1990's, we were the last to sell our farm and having watched farms and open fields turn into the city of Tysons, we wanted to move to an area where that wouldn't happen again. We chose Middleburg knowing its citizens cherished the land.
This is an area where many property owners have placed their land in conservation easements. This is designed to protect the land in perpetuity, thus giving future generations a chance to also enjoy this beautiful countryside.
I'm often asked, "Do you ever get tired of these views, do you take them for granted?" Quite simply my answer is, "No." Possibly because I've seen it happen to other beautiful views, my answer is heartfelt. I love driving these roads and knowing how they connect and being a part of this area. I love learning the history of the different properties and their previous owners.
Another reason I feel so connected to this region is thanks to my father, J. Horace Jarrett. My dad was a land surveyor, whose depth of knowledge of the properties in Fairfax, Loudoun and Fauquier Counties was extensive. He was a walking history book. His office was filled with maps and he introduced me to the art of cartography. I greatly appreciate today's mapping systems, but I have a respect for the old maps and their history. When listing or selling a property, it gives me pause when I find my dad's name on the recorded survey.
When I look at a map of Tysons Corner from 70 years ago, the once familiar farms and rolling fields are gone. In contrast, when looking at an old map of this region, little has changed, the owners might be different, but the land remains. I feel blessed to be living in this area. This is a true community which cares for its land.
This is home.