Agent of the Week - Susan Ashcom
September 22nd, 2020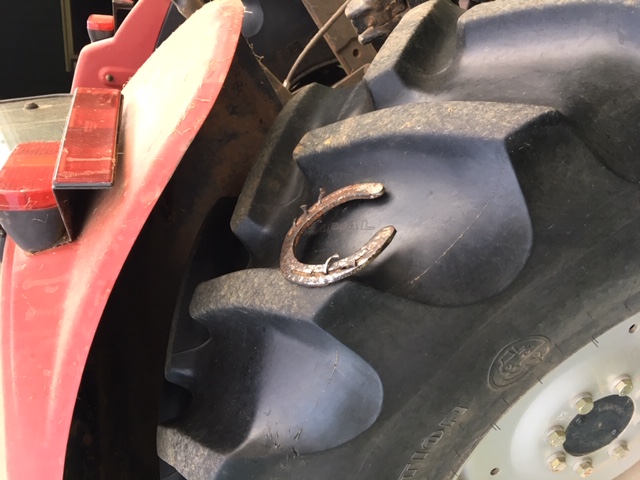 Out here in Hunt Country, we get the deal done!
Some years ago, I had a buyer who dreamed of owning a beautiful horse farm. With her trust fund as her sole source of income, the conventional banks were skeptical. They wanted her to have a job with a salary. I knew I had to find a solution for her.
It was a blistering summer day and I was pulling a six-foot bush hog, attempting to avoid potholes, when the answer came to me from the back of my Massey Ferguson tractor. I needed to find a mortgage broker who could fund my unconventional client. I stopped under a big oak tree to figure out who I could call to help me solve this puzzle. Sitting beneath the tree, I decided to call "John", who answered my call on the first ring, from horseback. He quickly assured me he could find her the money, hung up and immediately entered his class at the horseshow—three hours away at the Lexington Horse Park. I had to laugh. Only in our unique Hunt Country world can a sale be saved from the back of a horse and a tractor!