Agent of the Week - William Driskill
January 19th, 2021
My Transition into Real Estate
As a third generation Middleburg resident, I have a deep connection to the local community and the surrounding Piedmont area. As a child, I attended the Hill School in Middleburg, followed by high school at Highland in Warrenton, Virginia. During those years, I continued to develop my two biggest passions, tennis and riding. When not training or competing on the tennis courts, I could be found working and riding at any barn that would have me. I was introduced to fox hunting when I was only ten years old and never looked back!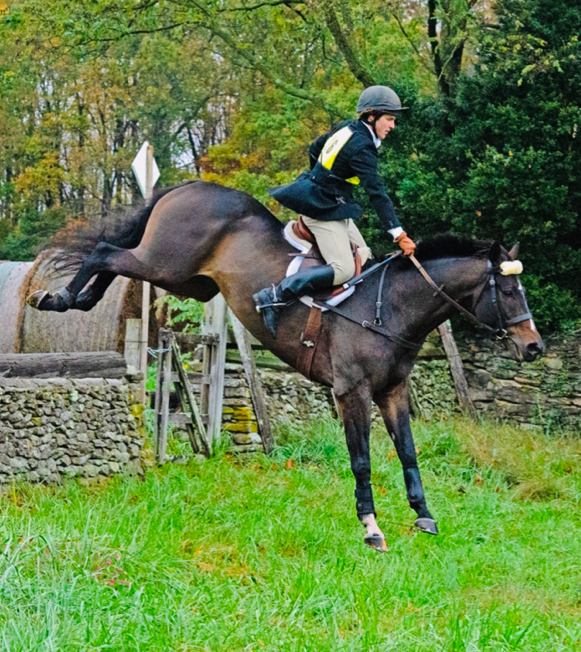 These two sports provided me the opportunity to not only establish a strong work ethic and leadership skills, but also to meet some amazing people and further develop my relations with the local community. While training for tennis, I spent many hours practicing and traveling to and from tournaments to compete. When not on the court, I worked at local stables, and vividly remember the excitement and exhilaration when I was able to fox hunt.
I attended Hampden-Sydney College, where I was recruited to play competitive tennis for their division three tennis team. While studying and majoring in international relations, I balanced my educational and social life with the rigors of competing on a sports team. This taught me many valuable lessons, both on and off the tennis court.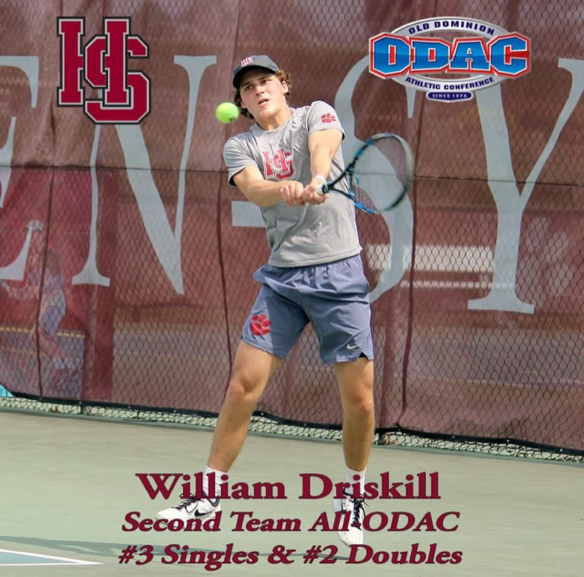 During my junior year of college, I had the opportunity to study abroad on a large ship and travel to twelve countries on three different continents. This was truly an eye-opening experience and really helped me grow as a person. I enjoyed meeting new people from all over the world, while experiencing a wide range of different cultures. This also provided me with life lessons that I will never forget. I returned home with a renewed appreciation of how fortunate I was to live in a place like Middleburg.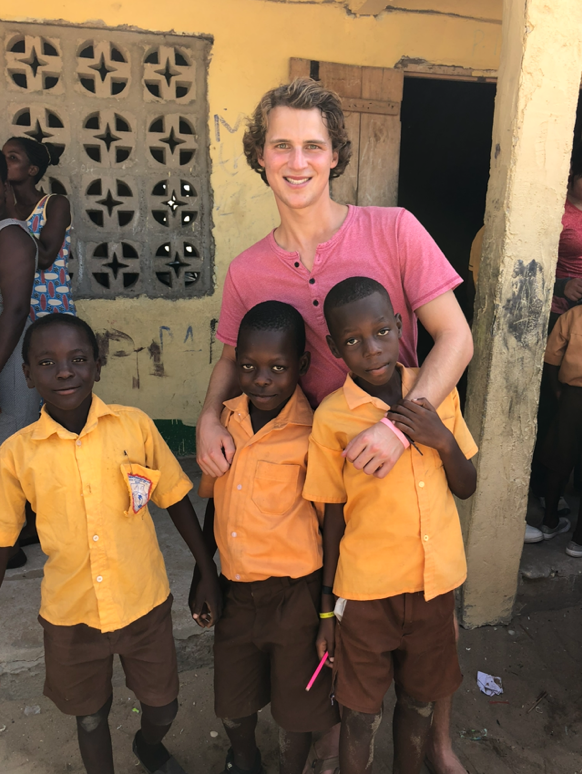 I recently obtained my real estate license and began working with the prestigious firm, Thomas and Talbot in Middleburg, Virginia. I have always had an interest in real estate and know this is my dream career. I look forward to meeting new clients, and hope to share my knowledge and personal insights of this beautiful area with them. I have a passion to help preserve the area we live in, while developing work relationships that will last a lifetime.