Agent of the week - Mary Ann McGowan
July 27th, 2020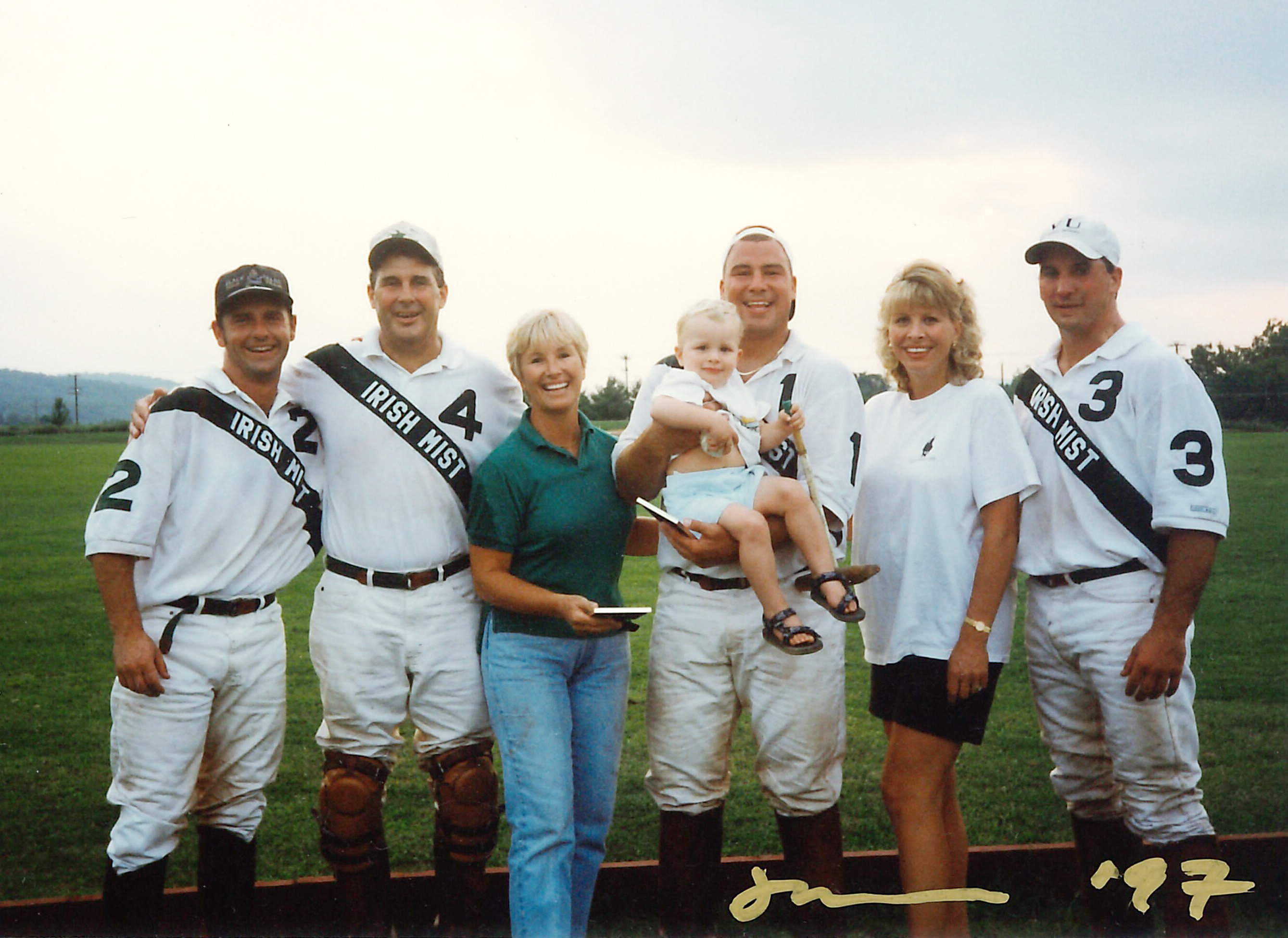 After graduating cum laude from Boston College with a Bachelor of Science Degree, I married my college sweetheart and we embarked on our new life together. His corporate career took us across the country, and we eventually purchased, sold, remodeled, and built 10 properties in many different states. It was difficult at times, as we had to consider the happiness, concerns and fears of our four growing children.
In reality, it was indeed the most incredible preparation for my next career—real estate. I can fully empathize with the issues people face when purchasing a new home. Not only are they faced with the decision to make a large investment, but will they like the area, the community, the weather and the people? The stress level can be daunting. But, through my experiences, I try to help people understand that it will be fine and they too, will love their new home.
Twenty-five years ago we came with our own requirements for the needs of our family: wonderful schools, sports programs, excellent health care and suitable land for all our horses. Our daughter and I learned to ride in Kentucky, my husband and sons took up polo in Minnesota and we continued these sports in Wisconsin, Massachusetts and finally Virginia. Once we arrived here, we fell in love with the countryside, the people, the lifestyle and vowed never to move again.
Having run an Intensive Coronary Care Unit for years, with my background in nursing, I immediately wanted to learn what the ETA was for transporting critical patients to nearby hospitals in the event of accidents or health emergencies. The answer was excellent! Patients can be quickly transported by Medevac helicopters from everywhere!
To help families moving from out of town, I toured all the local public and private schools to understand which programs were available. Our Thomas and Talbot office has compiled lists of contractors, services and resources for all of our client's needs, from doctors, dentists and veterinarians to painters, carpenters, plumbers, etc.
In 2005, I convinced two of our sons to join the firm. Jim McGowan is a graduate of Villanova University and formerly a vice president of Trammell Crow Company. Brian McGowan is a graduate of George Mason University and formerly a marketing representative for Vista RMS. It has been an enormous benefit for our clients to have all three of us represent them and be available at all times.
In 1998, I walked into our Thomas and Talbot Real Estate Office, and immediately knew I was "home". Both Mr. and Mrs. Thomas are incredibly supportive and have been our "extended family" ever since. We are all of the same mindset—we love where we live, and will do everything we can, to preserve it as one of the most beautiful and spectacular places ever to call "home"!