Snowden Clarke: The Spirit of Hunt Country
July 15th, 2020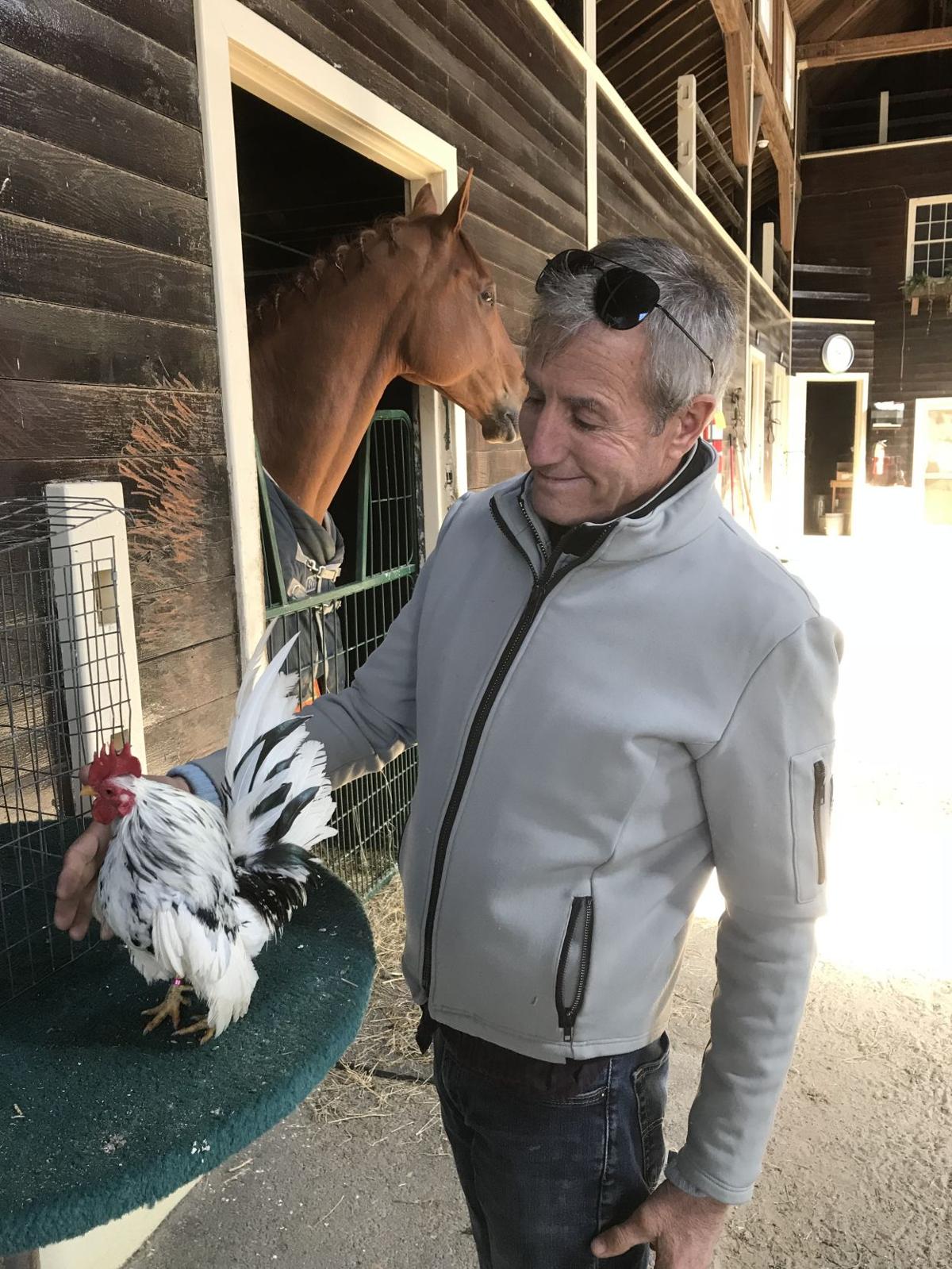 There's no place quite like Middleburg. This idyllic community beckons visitors from around the world with open fields, wooded forests and bucolic views that offer a chance to reconnect with nature. Middleburg still provides the rare, small-town experience and life, as it happens. Snowden Clarke embodies the Middleburg spirit as a realtor and horseman.
To Thomas & Talbot, Snowden brings a record of success and a love for working in the community he calls home. Snowden says, "My favorite part of real estate is finding the right piece of property for the right buyer. I enjoy getting to know my clients, their specific wants and needs so I can pinpoint the properties that will best suit them. I enjoy people, so helping them find their place is rewarding. It's just as rewarding as watching one of my clients find the right horse and jog for champion."
Much like in the equestrian world, real estate demands multitasking—Snowden could be a professional juggler. As an equestrian professional, Snowden traveled the world. His global network offers an incredible reach, making him an ideal partner for a buyer in search of a property. Over the years, countless people have put their trust in Snowden to find them the right horse or to campaign their horses. It seems only natural that now he put those same talents to work in his real estate career.
In addition to being a world-class horseman and realtor, Snowden plays the accordion, has been published in an English cookbook, aspires to be a modern artist and was one of Ralph Lauren's first models. He can not only find a diamond in the rough, he also knows the location of the diamond mine. One of the rare jewels in Hunt Country—he's always smiling, incredibly warm and has a magnetic personality.
Whether people are looking to buy or sell a property in Hunt Country, Snowden has the unique experience to effectively market an estate or find the perfect place for his clients to call home.