THE 2019 VIRGINIA FALL RACES – A HUNT COUNTRY TRADITION
September 5th, 2019
Since 1955, the annual Virginia Fall Races have been a mainstay of the hunt country social calendar, attracting crowds in excess of 10,000 to witness the spectacular pageantry of rigorous steeplechase competition. This year, race day is Saturday, October 12th, with the event held as it has been for 65 years at historic Glenwood Park in Middleburg, Virginia – the oldest continually active competition equestrian course in the Commonwealth. Gates open at 8:30am, and the post time of the first race is 1:00pm. Exciting field hunter competitions begin at 9:00am.
Thomas & Talbot Real Estate has long been involved with the Virginia Fall Races, and this year, our own Cricket Bedford is a member of the Race Committee. Ms. Bedford, a hunt country native, has been a riding enthusiast her entire life.
Proceeds from the Virginia Fall Races benefit the INOVA Loudoun Hospital Foundation, as well as the Glenwood Park Trust, which works to preserve the historic 112-acre venue. Glenwood Park, just off Route 50 in Middleburg, is known as one of the most beautiful steeplechase courses in the nation, where spectators have clear views of every jump on the course.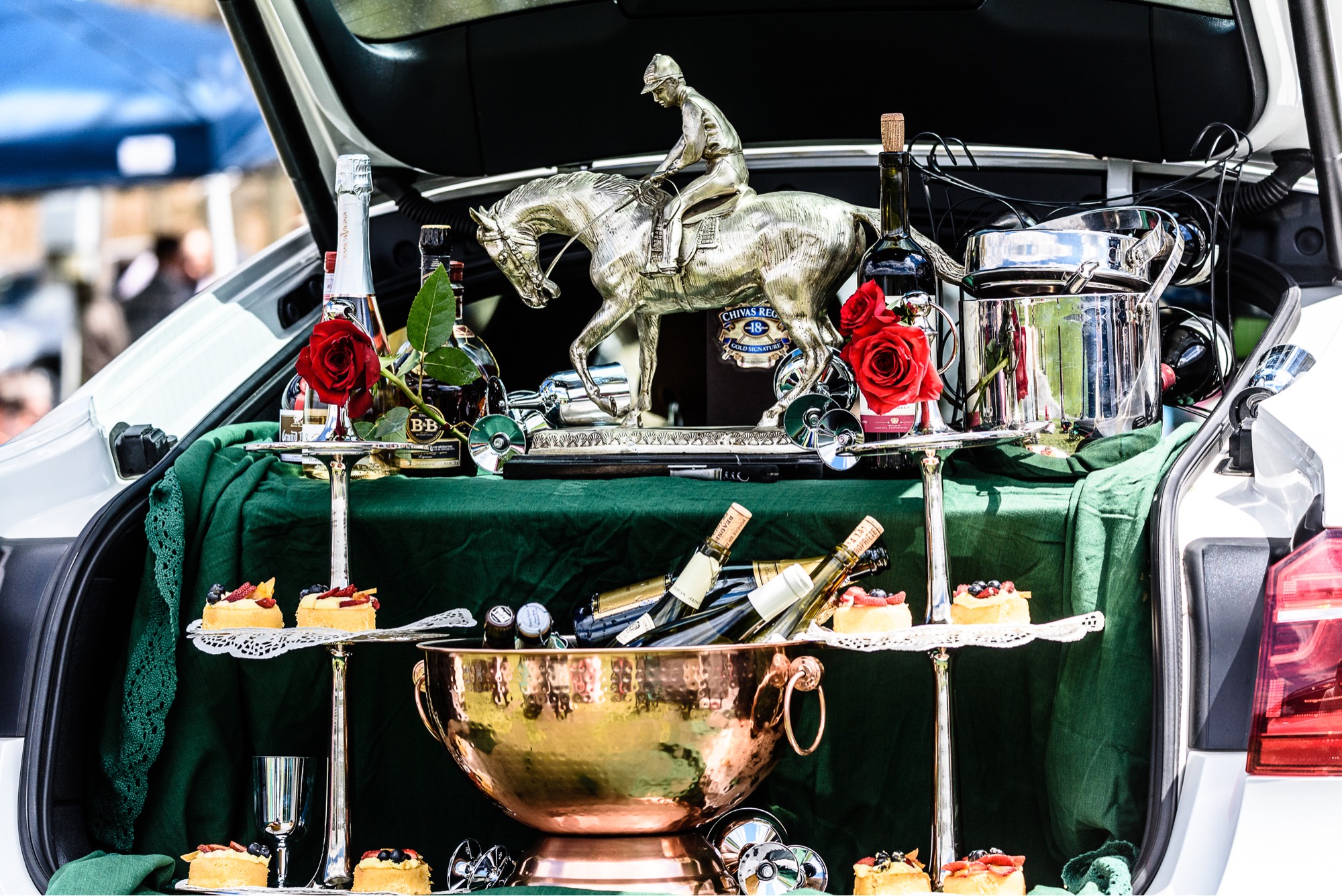 The Virginia Fall Races combine the exciting competition of horse jumping and racing with a social event for people of all ages. The thrill of the competition, the beauty of the horses and the skill of the riders are complemented by a family fun fair with pony rides and a petting zoo, local food and craft vendors, and a luncheon for owners, riders, sponsors and trainers. The day ends with an owner/trainer/rider cocktail reception at 5:00pm.
Special entertainment packages are available for groups, whether they be area businesses entertaining clients, social groups, or just large gatherings of friends.
Long regarded as one of the best jump racing meets in the country, the Virginia Fall Races bring horses and riders from the Virginia Piedmont region, and from all over Virginia and from as far away as New York, Florida and Texas. This year's National Sporting Library and Museum Cup brings not only the thrill of victory to the winning rider, but also an impressive $40,000 prize.
For tickets and complete details about the 65th Annual Virginia Fall Races on Saturday, October 12th, please visit www.vafallraces.com.